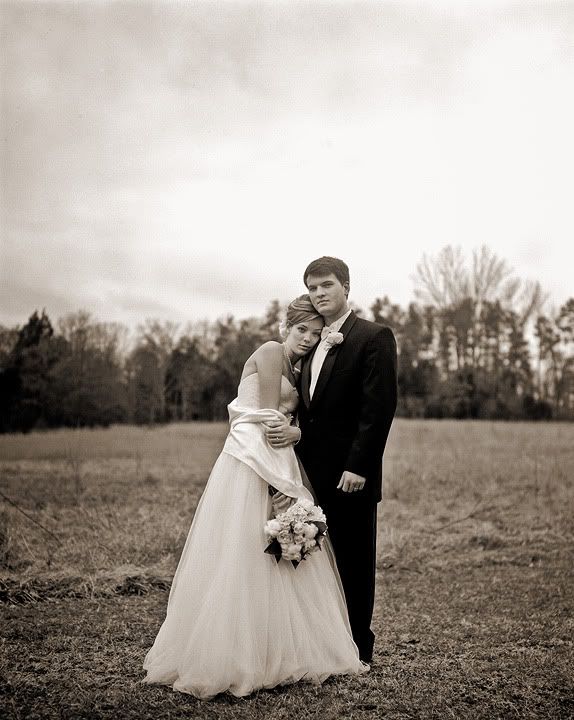 This is Elisabeth-Rose my wedding day partner and her new (Feb 6th 2010) husband Michael.
Shot with a Super Speed Graphic 4x5, 127mm lens on HP5 film

A thousand apologies for not having posted anything since September.
I've got a new blog and all of my recent stuff is there and it's

all film

. My friend Tanja Lippert has inspired me to to get on the stick again with this blog, so here we go...


The news around here is that I'm back up again shooting 4x5 portraits and recently purchased a Super Speed Graphic and I'm loving it, I'm going to try very hard to incorporate it into as many weddings as possible, as in the shot above, I'll be posting lots more of my large format portraits soon.
For the last several sessions I've pretty much been shooting exclusively with my beloved Rolleiflex, as Michael Sebastian said "From my cold dead hands"


I've also discovered an amazing lab, Photoworks in San Fransisco, they do fabulous work, very reasonably priced and brilliant customer service, I highly recommend you check them out.

Make sure you subscribe to Scott Sheppard's Inside Analog Photo Radio, Scott is a fantastic interviewer and so much information from a broad selection of film photographers.